Heading to Sitges this Easter? Check out what's happening in the village!
Easter in Sitges marks the return of the Season. After a few sleepy post-Carnival months, the village kicks into gear and the bars reopen their doors ready for visitors to arrive from around the world!
Recommended EVENTS THIS EASTER
Recommended RESTAURANTS AT EASTER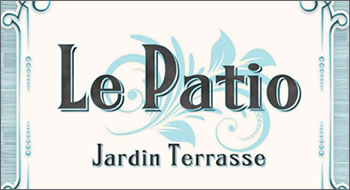 Le Patio is the latest gay friendly restaurant to open in Sitges. It is located in the heart of the gay village on C.Bonaire with a stunning interior garden courtyard.
Stay in the HOTEL SUBUR in Central Sitges for Less Easter
The Hotel Subur is located in the heart of Sitges, right opposite the gay beach and offers great value for money, simple clean rooms and a great breakfast.
Previous Coverage of EASTER IN SITGES