One of the longest running gay bars in Sitges with famous drag acts and a cosy atmosphere.
Address: Calle Taco, 4, Sitges, Spain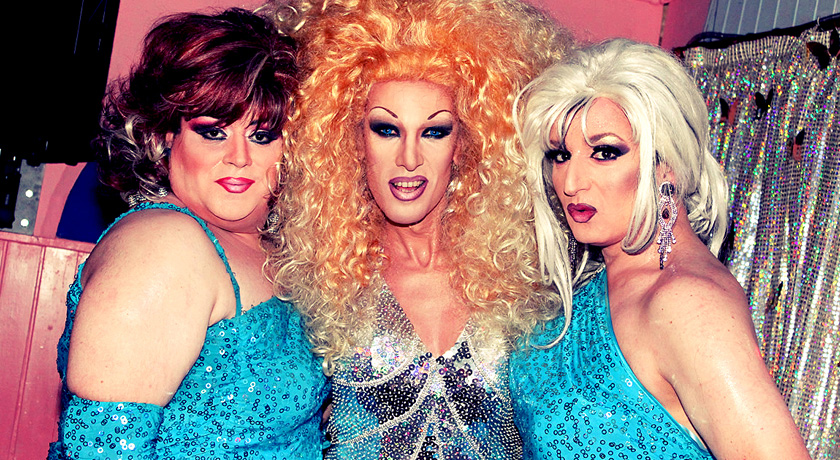 A great show bar with Drag Shows every night during the Summer and at weekends during the Winter. Look out for the flyers on the beach to see what's on. Comodin attracts one of the most diverse crowds in Sitges...everything from 18 to 80!
Join the Divas from Sitges as they take you on a rollercoaster tour of some of the most infamous Drag songs in Sitges.
The bar gets busy from early on, so make sure you get there early to get the best vantage point for the shows. And if you don't speak Catalan or Spanish..don't worry, they will make fun of you anyway! Its all part of the night's entertainment.
Bar Comodin is located in the old town, on your way to Prinz Bar and Bar 7.
Comodin is open weekends during the off season, with Shows on Friday and Saturday Nights.
The bar is open every day during the Summer season, from 10.30pm.
A special early-evening drag show on Sunday afternoons is very popular - from about 7.30pm
Send a message to Comodin