La Locacola Deluxe – the new home of La Locacola.
Address: C. Bonaire , 26 , Sitges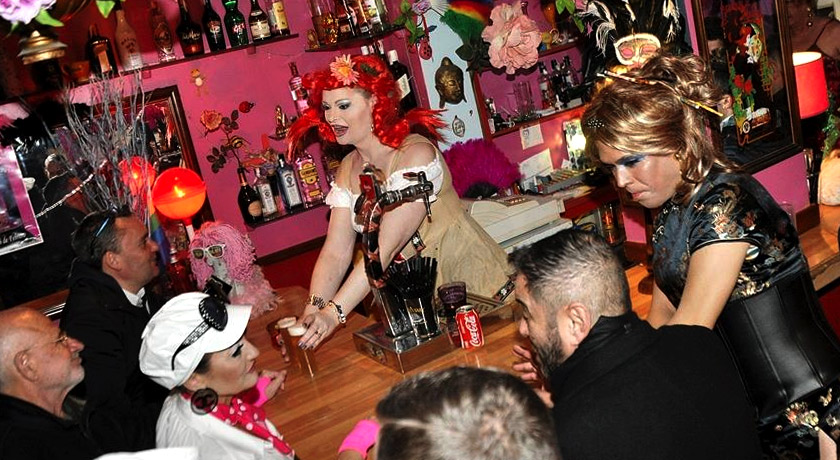 La Locacola Deluxe is the new home of La Locacola. Located at the front entrance to the successful Le Patio Restaurant, Patric has found a new home for his bar, which has moved from across the street since June of 2015!
Locacola is open every nigh, from 7pm during the high season
The bar is open most nights during the off season - check facebook for closed days.
Send a message to La Locacola