Formerly Bar Azul – Now Barcode – Cozy Bar with Great Music Videos!
Address: San Bonaventura, 10, Sitges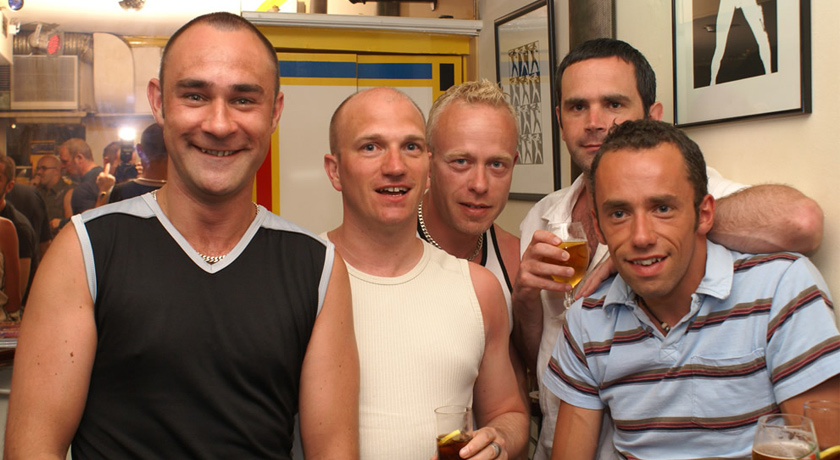 Formerly Bar Azul, one of the oldest bars in Sitges it has changed hands and is now called Barcode Sitges. The bar is famous for its mix of classic and new music videos.
Barcode is open every night during Season. Check their facebook for details.
Send a message to Barcode